Connected Cameras
SmartWitness
Advanced Incident Cameras
Powerful LTE (or wi-fi) video transmission, built-in tracking and telematics data.
AP1: 2-IN-1 ADAS Dash Camera in an affordable, plug-and-play device.
CP2-NA-LTE: 1080P Camera with real-time GPS tracking and image/video transfer.
CP4S: HD DVR with nearly 360-degree visibility across four camera angles.
CRX: Mobile HD DVR with CCTV recording for up to eight cameras.
KP2: modular dual camera solution
Video telematics delivers a truth that traditional telematics cannot.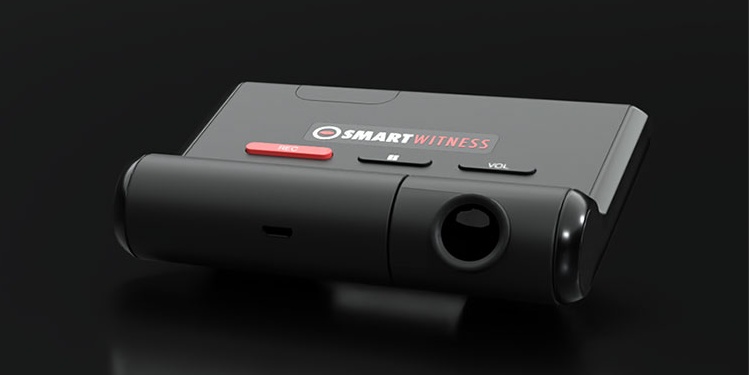 AP1: ADAS Dash Cam
New ADAS-equiped forward facing camera. With simple plug'n-play connectivity, this 2-in-1 connected camera delivers critical safety technology at an affordable price.
CP2: 2-Channel Road-Facing Camera
Advanced CP2 line of video telematics cameras provides reliable road-only or road- and driver-facing features and functionality through accessories.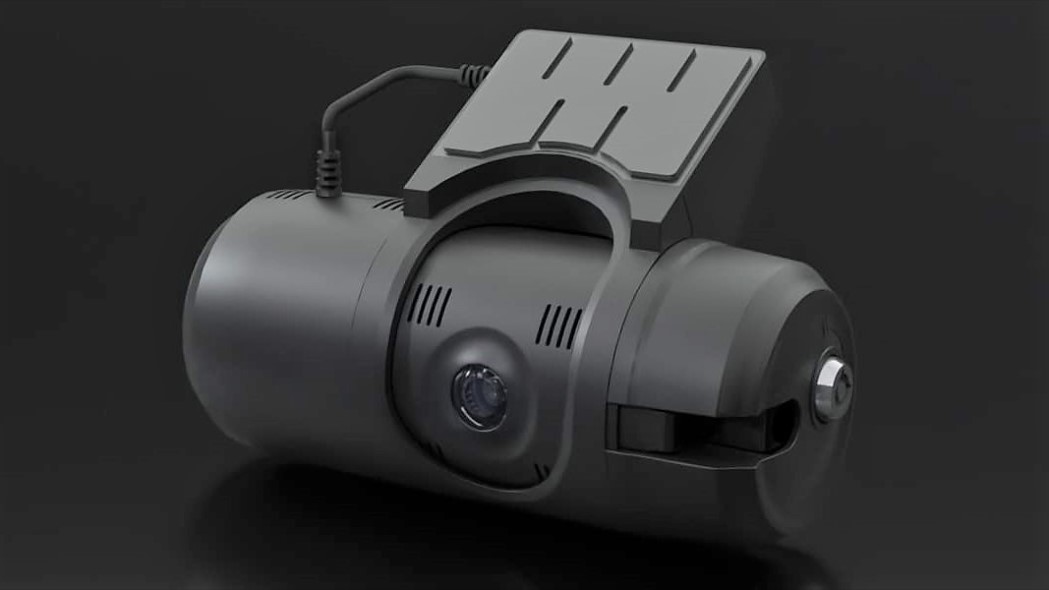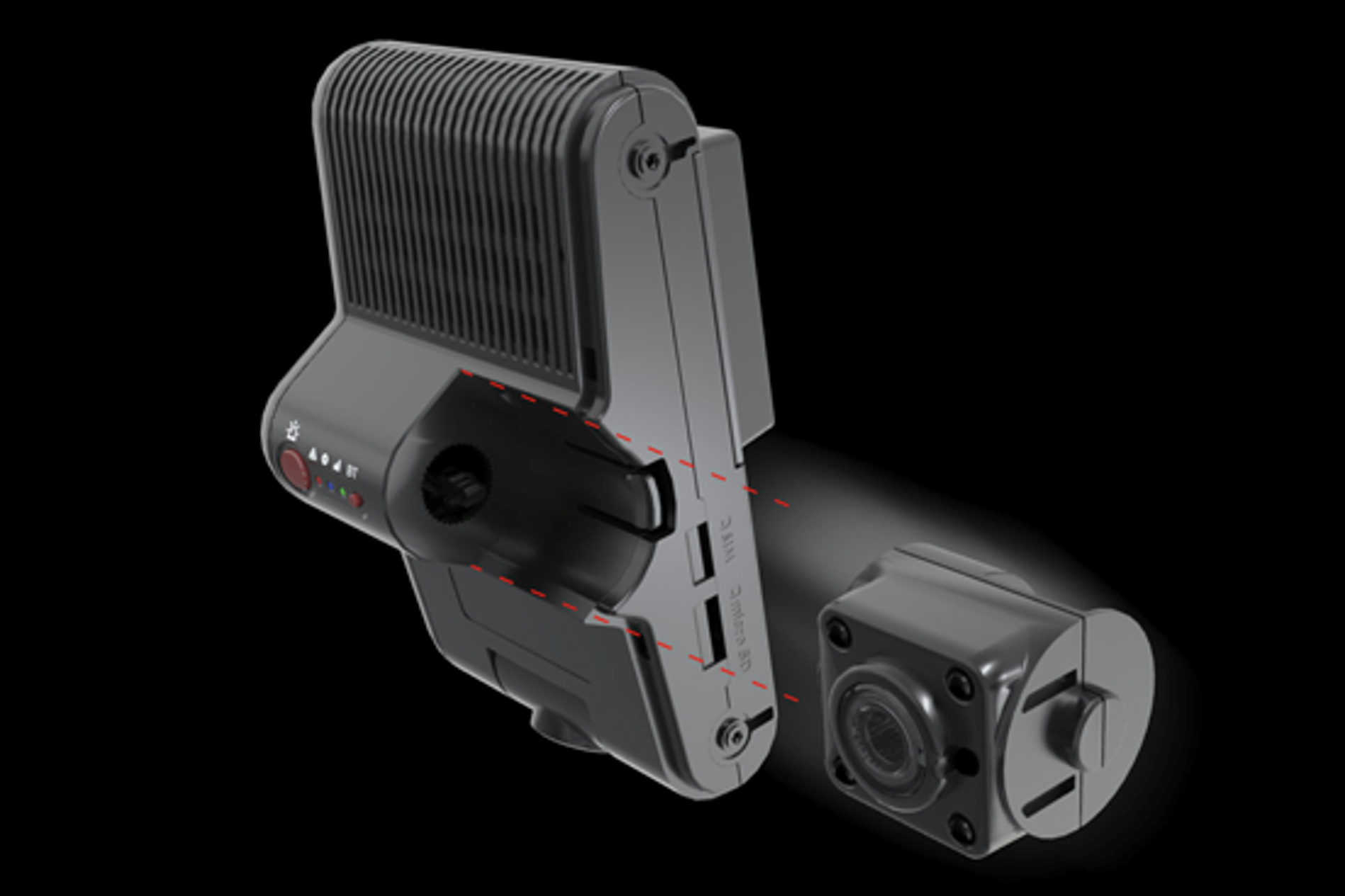 KP2: Modular Dash Cam
A unique modular HD road-facing dash cam that offers road and optional driver-facing visibility in one plug-and-play device.
CP4S: 4-Channel DVR
Integrate up to four cameras with the SmartWitness CP4S high-definition (HD) vehicle recorder for nearly 360-degree vehicle coverage.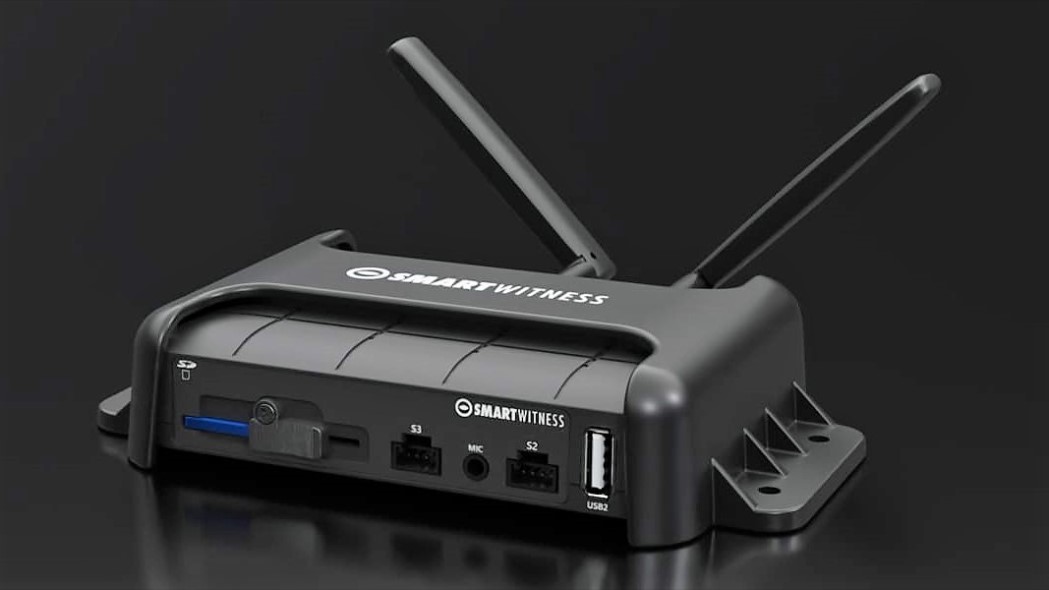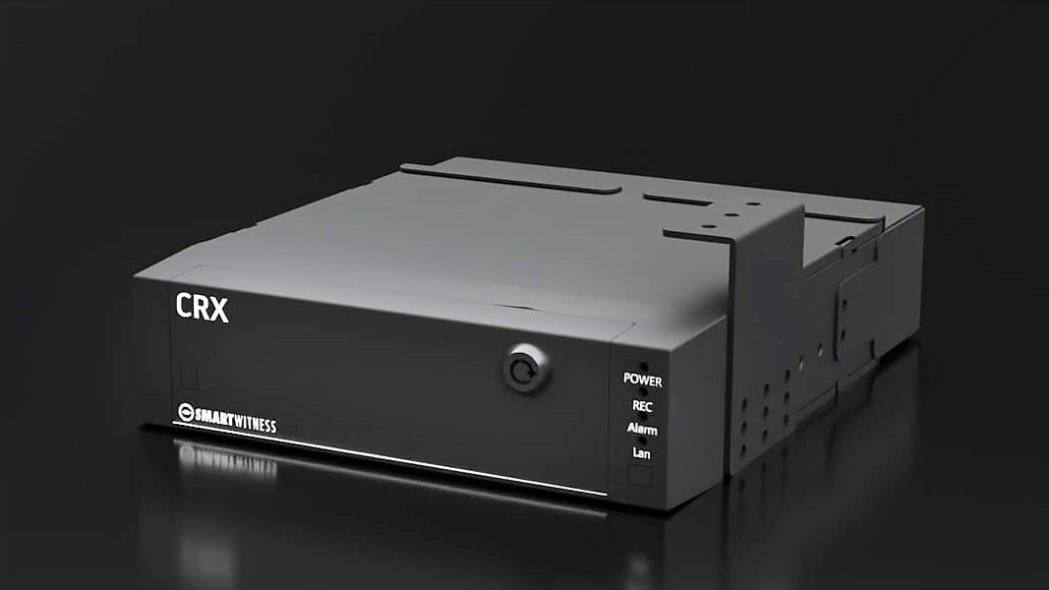 CRX: 8-Channel DVR
Choose the SmartWitness CRX system for high-definition vehicle recording for up to eight cameras.