Gas Detection Systems
Honeywell
Advanced Sensing Technology
Gas monitoring solutions for enclosed spaces within a commercial building, facility structure or outbuilding.
E3Point detects CO, NO2, O2, H2, H2S, CH4, C3H8. A complete toxic and combustible gas detection system with onboard sounder.
Easily integrates with building's analog or digital infrastructure as a standalone unit or network addressable device.
Factory calibrated to work right out-of-the-box.
Honeywell Analytics gas detectors protect people, assets and environment from toxic and combustible gas hazards, helping to create safer, more comfortable, secure and productive environments.
E3Point® goes beyond protection to offer your building greater performance and productivity. Expands the range of gas detection to serve nearly all building areas, including outbuildings.
Total Gas Monitoring Solutions for Commercial Buildings
Gas Present Environments: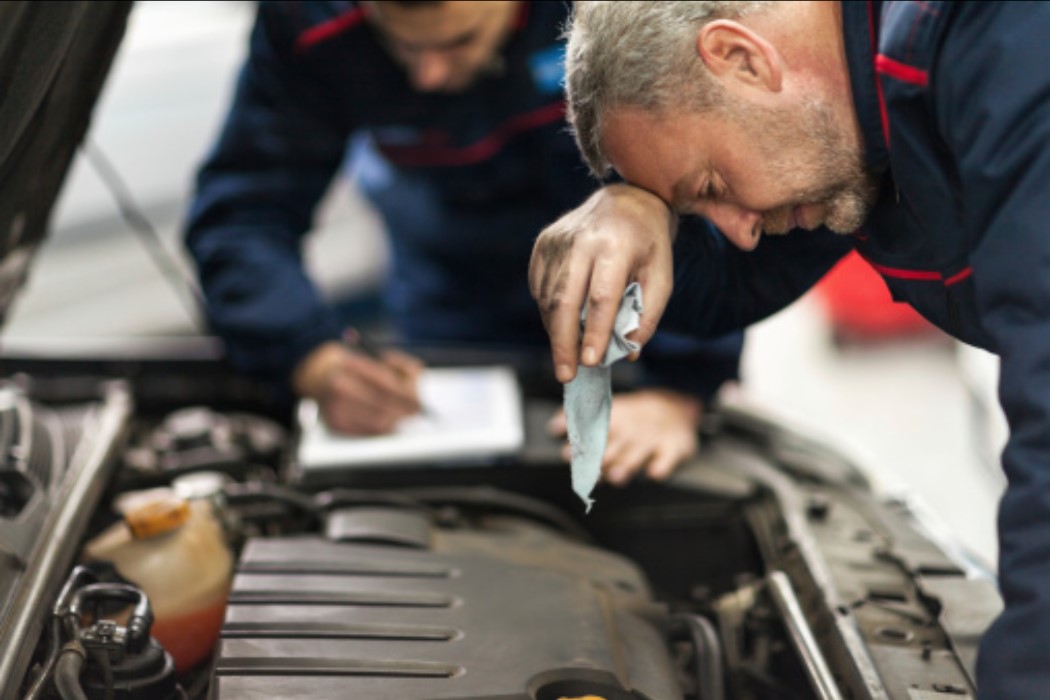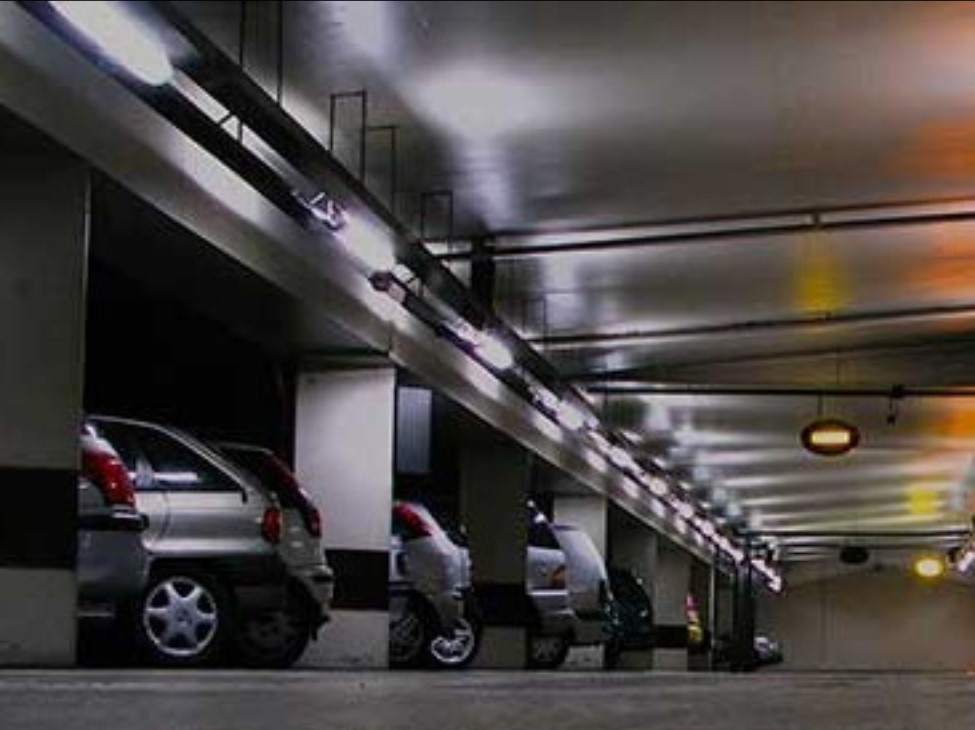 Deadly Gas Protection
Toxic and combustible gas monitoring makes a commercial operation run more intelligently to protect people, property and the bottom line.
E3Point® detects CO, NO2, O2, H2, H2S, CH4, C3H8. Monitoring two gases simultaneously and cost effectively,ucts in any of the following combinations: toxic-toxic, toxic-combustible, oxygen-toxic, or oxygen-combustible.
Electrical Certifications: ANSI/UL 61010-1, CSA C22.2 No. 61010-1