GO9 Device
Geotab
Advanced Vehicle Telemetry
SKU: GO9
Plug in this vehicle tracking device and get rich data in minutes. View vehicle and driver trends on web-based fleet management software.
Accurate vehicle tracking
Vehicle health assessments
Collision detection and notification
Secured data
In-vehicle driver coaching
Advanced data capture
The Geotab GO device is a small vehicle tracking device that plugs easily into a vehicle's OBD II port. As soon as you begin to drive, the GO device starts recording rich data on vehicle location, speed, engine idling, distance and much more, with end-to-end security. The latest iteration features a 32-bit processor, more memory and a gyroscope.
Connect and manage your fleet and asset data in a single platform.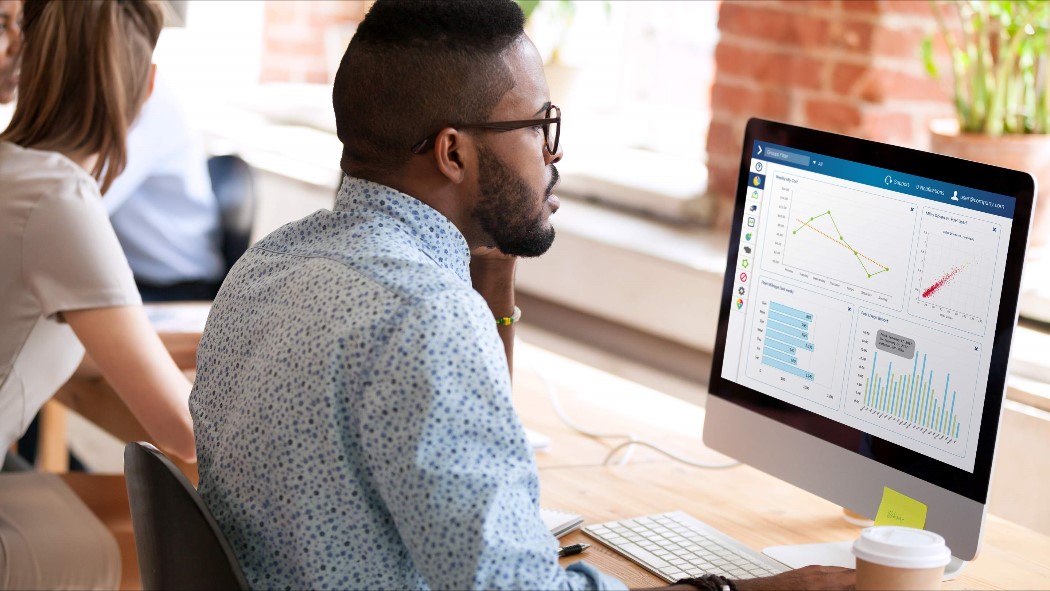 Reliable scalable web-based software.
MyGeotab takes the complexity out of collecting data and transforms it into useful information that businesses can act on. Fleets of all sizes have the same software foundation of powerful tools at their disposal for generating new opportunities for growth and savings.
Add-Ons to future-proof your fleet.
Businesses can extend their fleet tracking capabilities and get more value from their telematics solution. Using Geotab IOX® Add-Ons, connect more hardware to suit your needs, camera systems, raised dump box sensors, hours of service (HOS), temperature tracking, spreader and plow blade control, and more.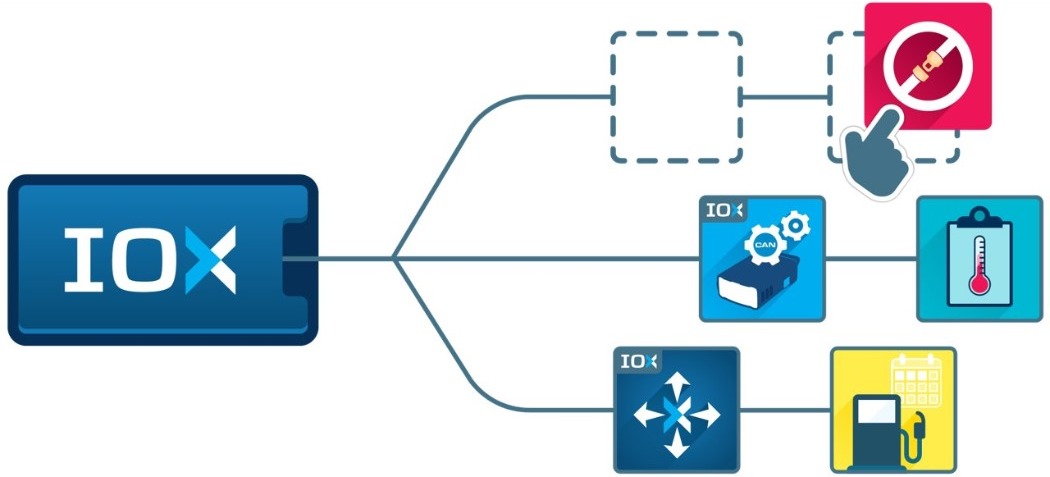 Public Works Solution
Helps government agencies manage vehicles such as salt spreaders, snow plows, street sweepers and waste management vehicles. Available exclusively on the ProPlus Public Works rate plan, the Geotab Public Works solution helps ensure that all infrastructure is serviced adequately while controlling costs, tracking material usage and more.
Green Fleet Dashboard
Meet your fleet's environmental sustainability targets by tracking progress on fuel economy, emissions and EV utilization, and identifying opportunities for improvement. The Green Fleet Dashboard provides data insights to monitor the success of green initiatives and benchmark against similar fleets.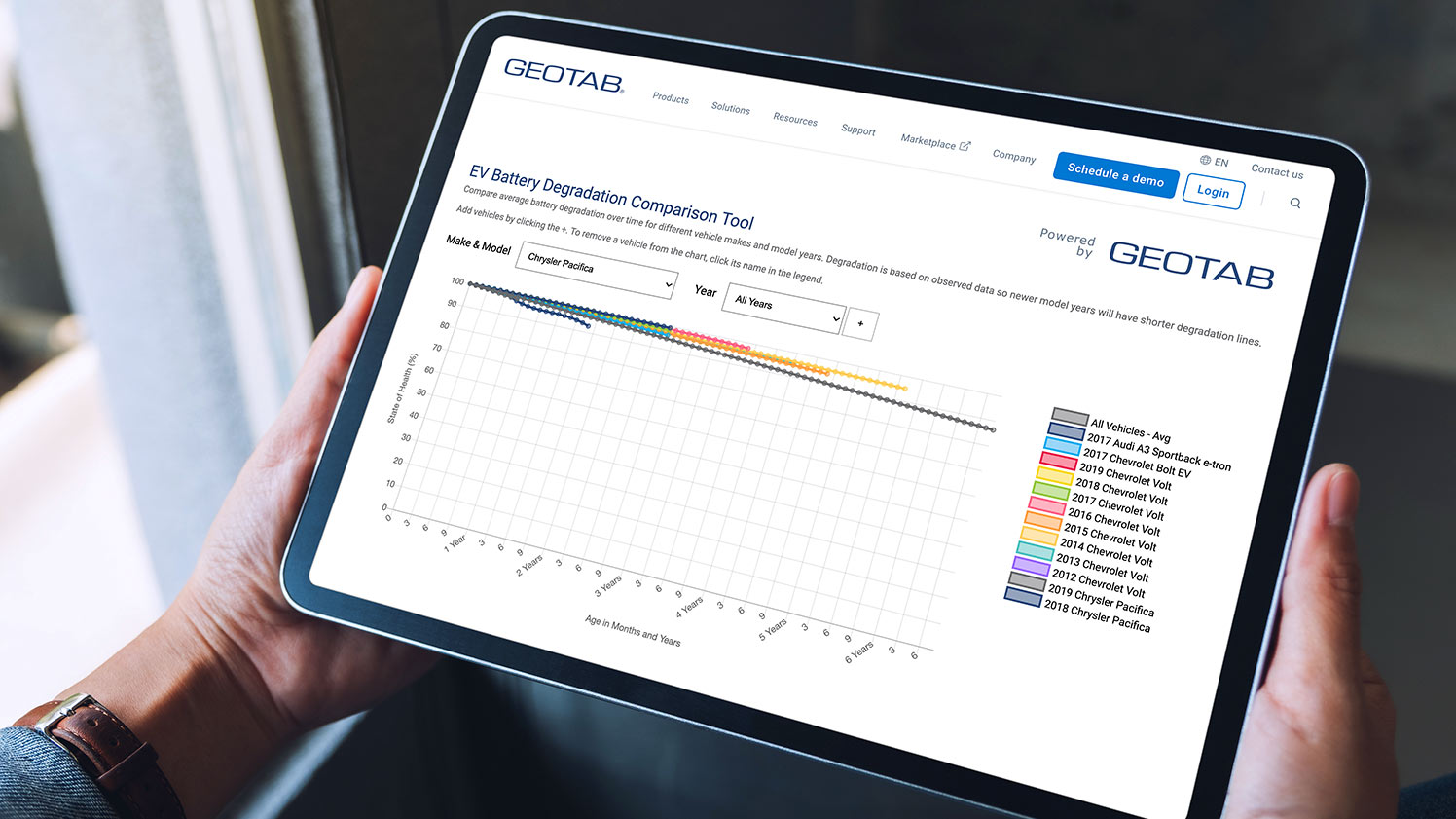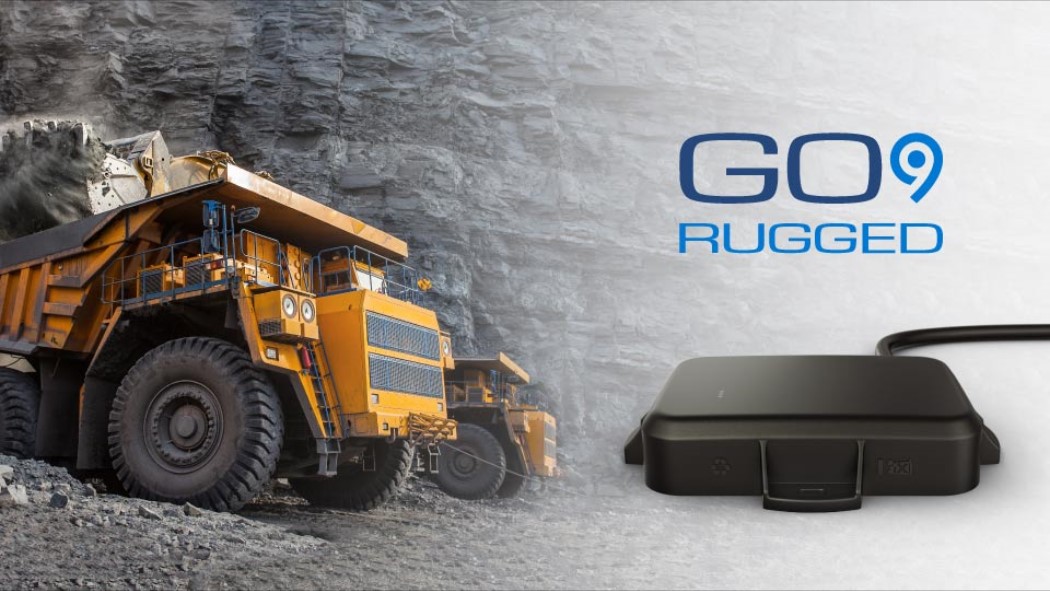 GO RUGGED
Off-road telematics designed for harsh conditions or external installation. Ideal for use in construction and engineering, agriculture, utilities, oil and gas, and mining. It has the same advanced GPS technology as the Geotab GO, with the added benefit of being IP68 and IP69K rated.