Camera Systems
Brigade Electronics
Only cameras can see beyond blind spots.
Backeye® systems offer a wide range of single-to-multiple camera inputs and auto triggers.
ELITE: ideal for heavy-duty application including semi-trucks, on/off highway vehicles, agricultural machinery.
SELECT: best selling mid-range, ideal for medium to large on-highway vehicles and smaller off-highway mobile machinery.
ESSENTIAL: entry level reversing solution for cost-conscious, ideal for on-highway applications.
360°: works with four ultra wide-angle cameras calibrated and corrected to a single image. Works with most vehicles and machines, large or small.
Camera monitor systems are used in a wide range of on and off-road applications to meet a host of health and safety, and legislative requirements. Brigade's camera systems help the driver to see blind spots by delivering a live fee on the monitor - capturing everything in the camera view including people and obstacles.
Vehicle-mounted cameras enable drivers to maneuver and drive safety.
Mobile Digital Recording
Capturing footage from vehicle-mounted cameras provides an accurate witness and gives irrefutable evidence in the case of an incident. Brigade's MDR range includes:
4-channel, 500Gb hard drive

8-channel, 1TB hard drive

WiFi and/or 4G connectivity capabilities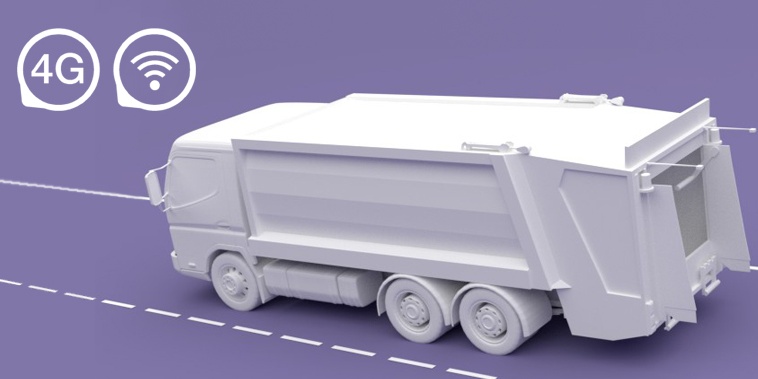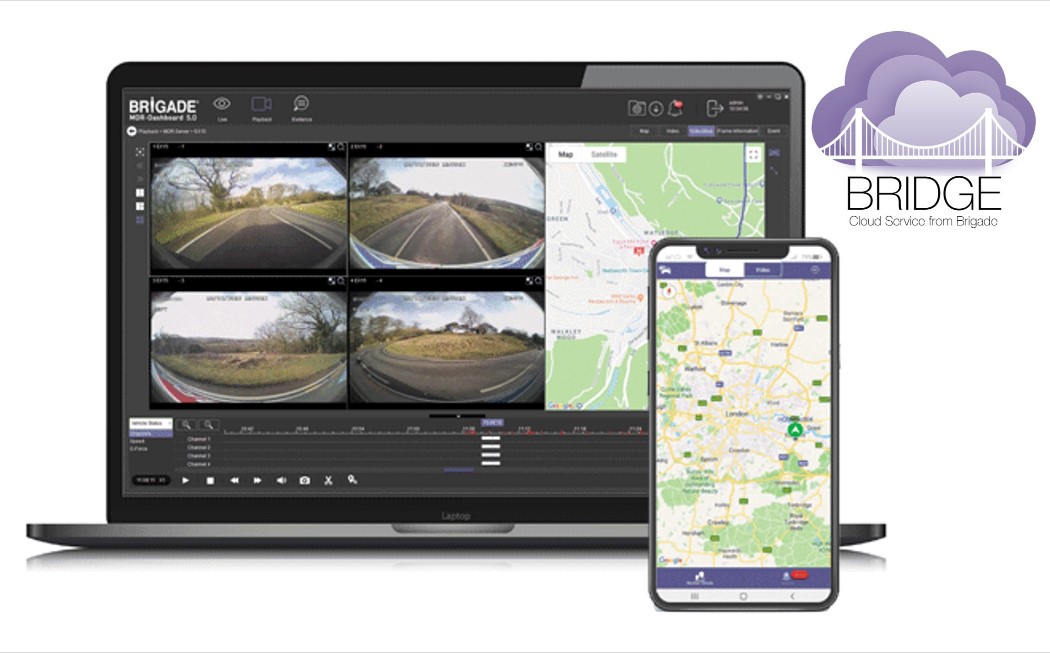 BRIDGE Cloud Services
Have remote access to the MDR without having to physically go to the vehicle.
Fully managed services, no need to set up and maintain servers or manage SIMs and mobile data.
Live-view and historical footage playback, including GPS location, speed, G-force, events, and alarms.
Geo-fencing and vehicle tracking of GPS location, speed, alarms on a dedicated location map.
Footage download options: scheduled, automatic, manual.
Touchless Power Wash + Dry
Non-abrasive, non-contact camera lens cleansing system for year-round use.
Nozle assembly f

itted to the exterior camera and conveniently operated from within the cab.

Dashboard-mounted momentary rocker switch activates the high-pressure wash and air blow-off features.
Learn More