Night-time Collision Warning
Written by
Lisa Aceti
 | Read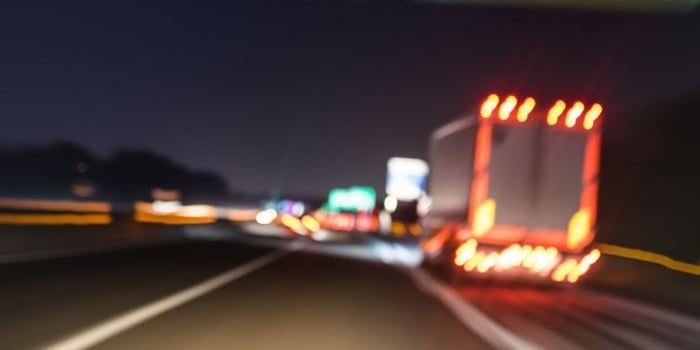 Overview
In its recently released overview of fatal collisions in 2018 the National Transportation Safety Board (NTSB) had a mix of good news and bad news. On the positive side there was a 2.4 percent drop in the number of those killed in traffic crashes overall. Unfortunately, the fall in vehicle-occupant fatalities was accompanied by a 3.4 percent increase in the number of pedestrians killed in crashes and a 6.3 percent increase in the number of pedalcyclists killed in crashes.
What's even more striking are the statistics for nighttime fatalities – according to the NTSB, fatality rates went up even more at night with a rise of 4.6 percent for pedestrians and 9.2 percent for pedalcyclists. The 2017 figures released in March 2019 showed that 76% of pedestrians killed in collisions were killed after dark.
It seems clear that protecting vulnerable road users at night must be made a top priority. The first step is educating drivers for better and safer night-time driving.
With that in mind, we've put together a list of steps drivers can take to help improve night-time driving, thereby helping protect vulnerable road users and themselves:
Top 5 Tips to Improve Night-time Driving
Our job is to help you navigate the options. Contact us today to learn how you can protect your fleet and drivers, day and night.


*The system can work in extremely low light but not in complete darkness. Exact specifications and limitations are set out in the relevant user manual.
Published 15-Jun-2021 10:15:00 AM