BIG HELP FOR SMALL FLEETS
Time and Money-saving Solutions
Vehicle Tracking to Reduce Expenses and Increase Productivity
Ideal for all types of service businesses, such as Heating, Ventilation, and Air Conditioning (HVAC), Plumbing, Landscaping, Pest Control, and Electrical.
Know where your vehicles are at all times with Geotab.

See real-time location on a map and dispatch the nearest vehicle to a customer.
Save time spent on admin with accurate driver start and end-time records for payroll.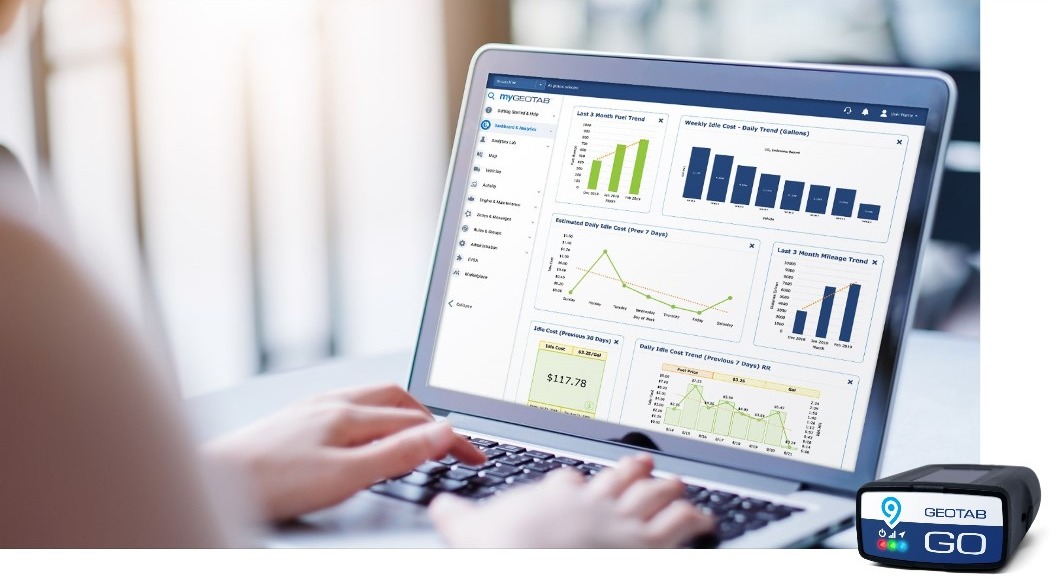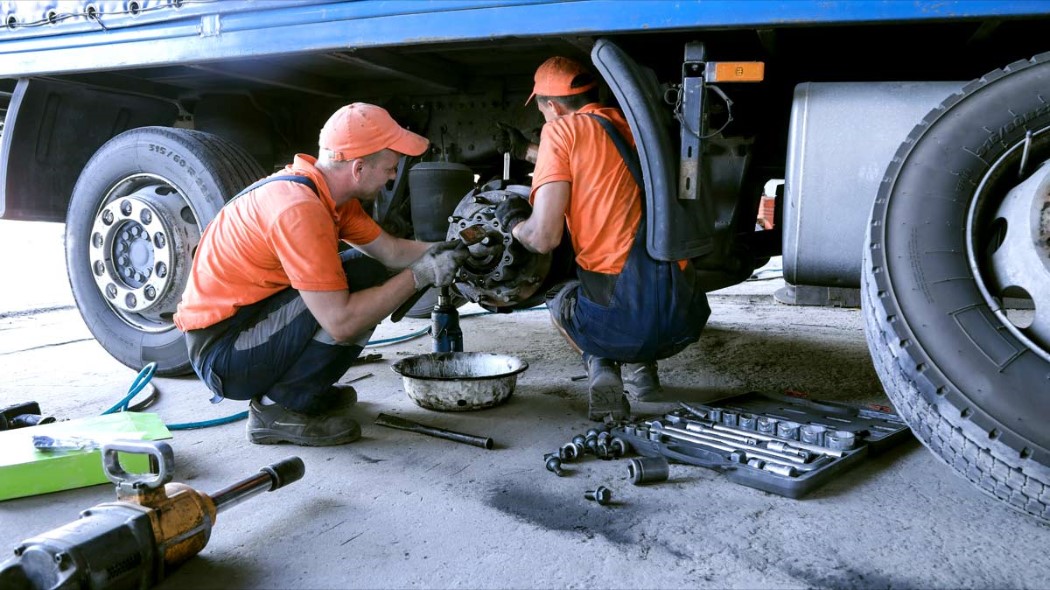 Extend Your Vehicle Lifetime Value
Keep vehicles and power equipment in good shape and reduce the risk of break-downs with Geotab Fleet Reports. You can track maintenance needs from a central location and easily arrange maintenance for your current and upcoming needs. This will help keep costs down and maximize vehicle uptime.
Easily schedule maintenance reminders by time or distance, mileage or even engine hours.
Track fuel use and fill-ups, and set rules for speeding and idling to keep costs down.
Download Brochure
Request a Quote
Connected Dash Cameras You Can Afford
SmartWitness 2-in-1 Dash Cameras c
ombine critical ADAS functionality with a forward-facing HD camera.
Plug'n Play installation at a price you can afford.

Real-time audible alerts support driver safety.

Cloud-based alert data for Fleet Manager monitoring and awareness.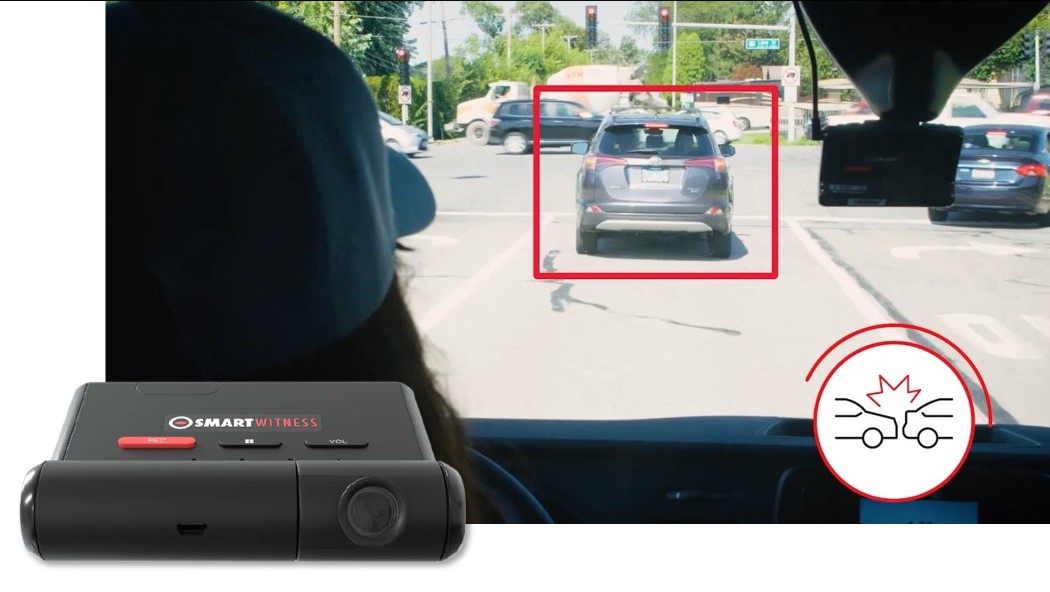 Stop Unsafe and Aggressive Driving
Retrofit vehicles with Mobileye's real-time collision avoidance alerts, a cost-effective one-time investment - putting an extra pair of eyes in every vehicle. Typical return on investment within 12 months.
Forward Collision Warning (FCW), Lane Departure Warning (LDW), Pedestrian Collision Warning (PCW), Headway Monitoring & Warning (HMW), Speed Limit Indicator (SLI).

Save money on repairs and subsequent insurance premiums.

See an immediate improvement in driver-behaviours.
Management Software Made for You ...
Manage your entire fleet from one web-based platform. Easily set up rules for driving and get an alert when rules are broken.
View a live map of your vehicles and assets

See trends in fuel use, idling and more

Check the maintenance history of a vehicle
... and Your Drivers
Automates driver coaching with customizable safety rules and delivers an audible in-vehicle alert when needed, for:
harsh braking
sharp cornering
over-acceleration
seat belt use
driving in reverse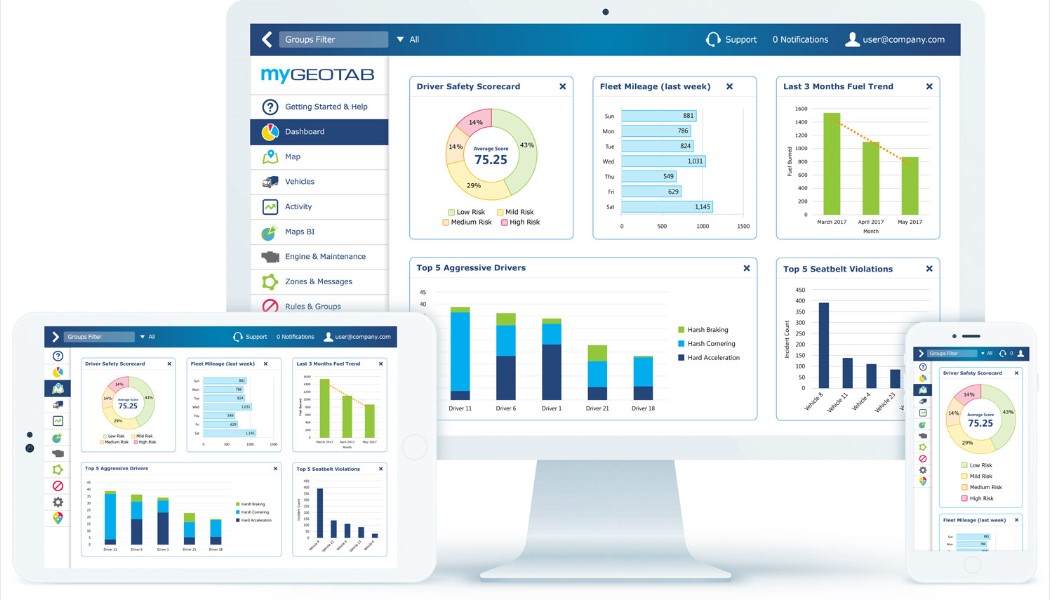 You've Got Your Hands Full. We Can Help

Request a No-obligation Fleet Assessement Now.