ELD-ready Tablets
Samsung
Tab A 8.4 and TabActive3
ELD tablet configuration and lockdown
Samsung Knox defense-grade security protects all your sensitive data
RAM® Mounts in-cab mounting systems
Hardware support in your country and time zone
Cellular data service from the top six carriers in Canada and the United States
Seamless integration with most major telematics systems
As a global leader in enterprise mobility and information technology, Samsung provides enterprise products and services that help organizations realize the promise of digital business.
The efficiency gains of moving from paper-based workflows to mobile are enormous and dwarfs the investment being made in mobile devices and connectivity.
A Better Way to Work On the Go
RAM® Mounts Docks + Holders
Rugged and versatile mounting solutions. GDS® Tech™ line of vehicle docking stations designed to support Samsung tablets in Next Gen IntelliSkin® protective sleeves.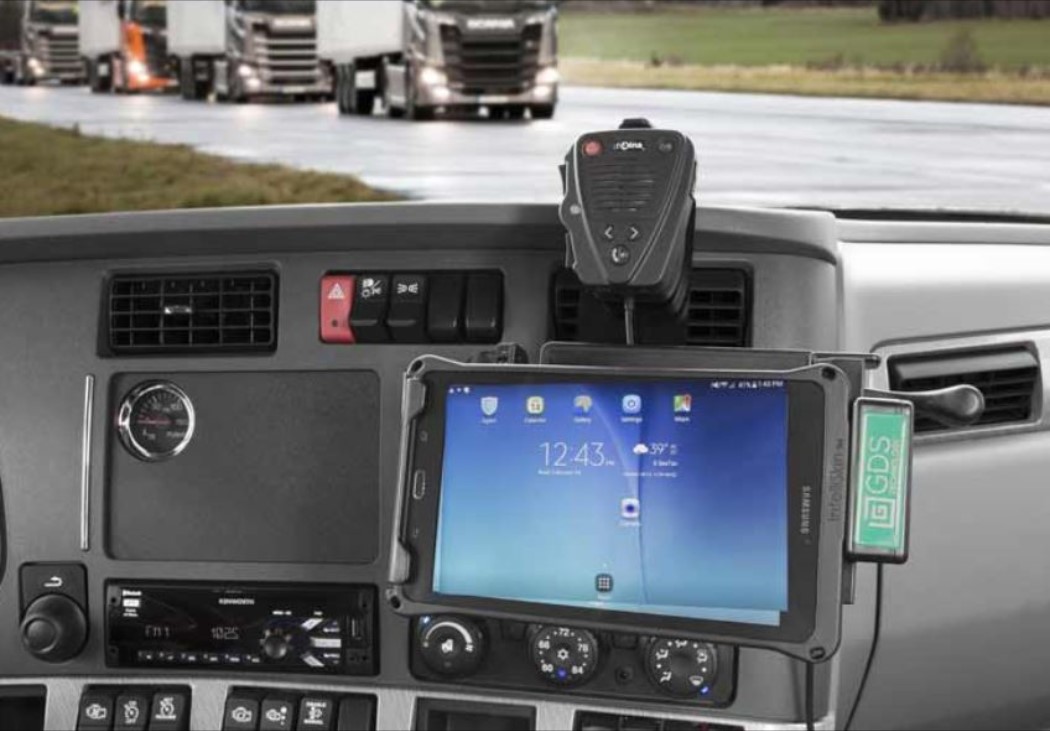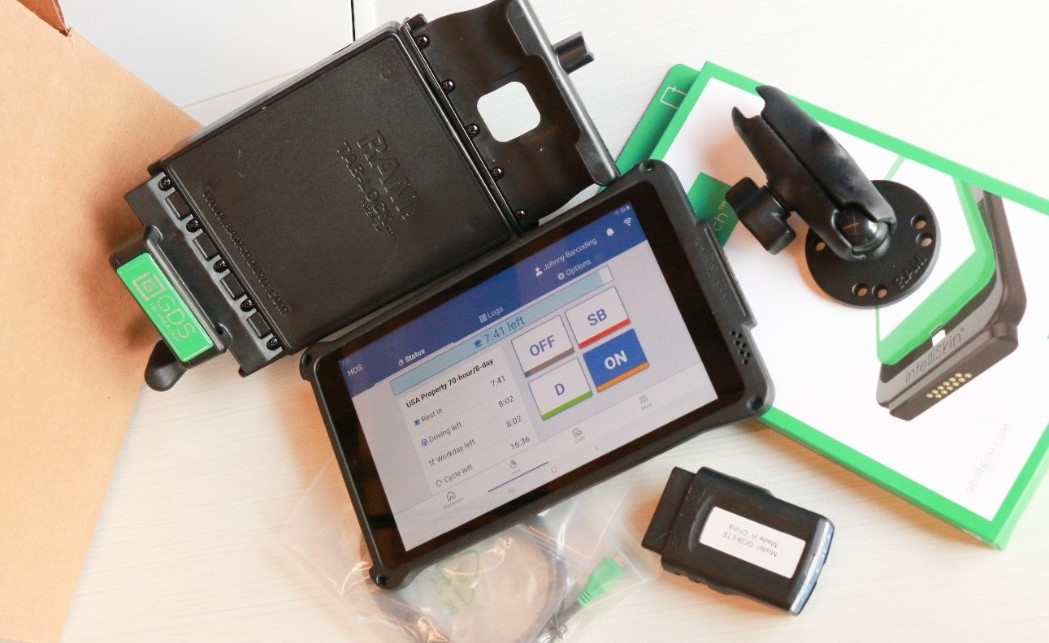 Out-of-the-Box Services
GoLive Services™ ensure your devices are configured and prepared for immediate use as soon as they are delivered.
StayLive Services™ ensure that disruptions and downtime are minimized, and productivity and security maintained.