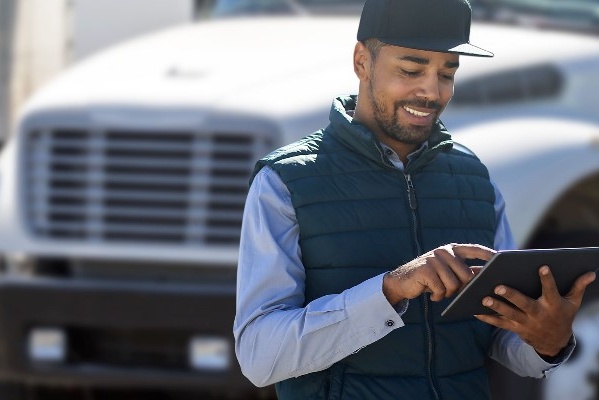 ELD COMPLIANCE MADE EASY
Integrated and Customized Solutions
Heavy Truck Telematics
Connect to world-leading telematics offering greater flexibility, visibility, safety and more with Geotab's GO9 commercial truck fleet solutions. Open platform solutions that deliver long term mileage. Optimize vehicle uptime and lower operating costs.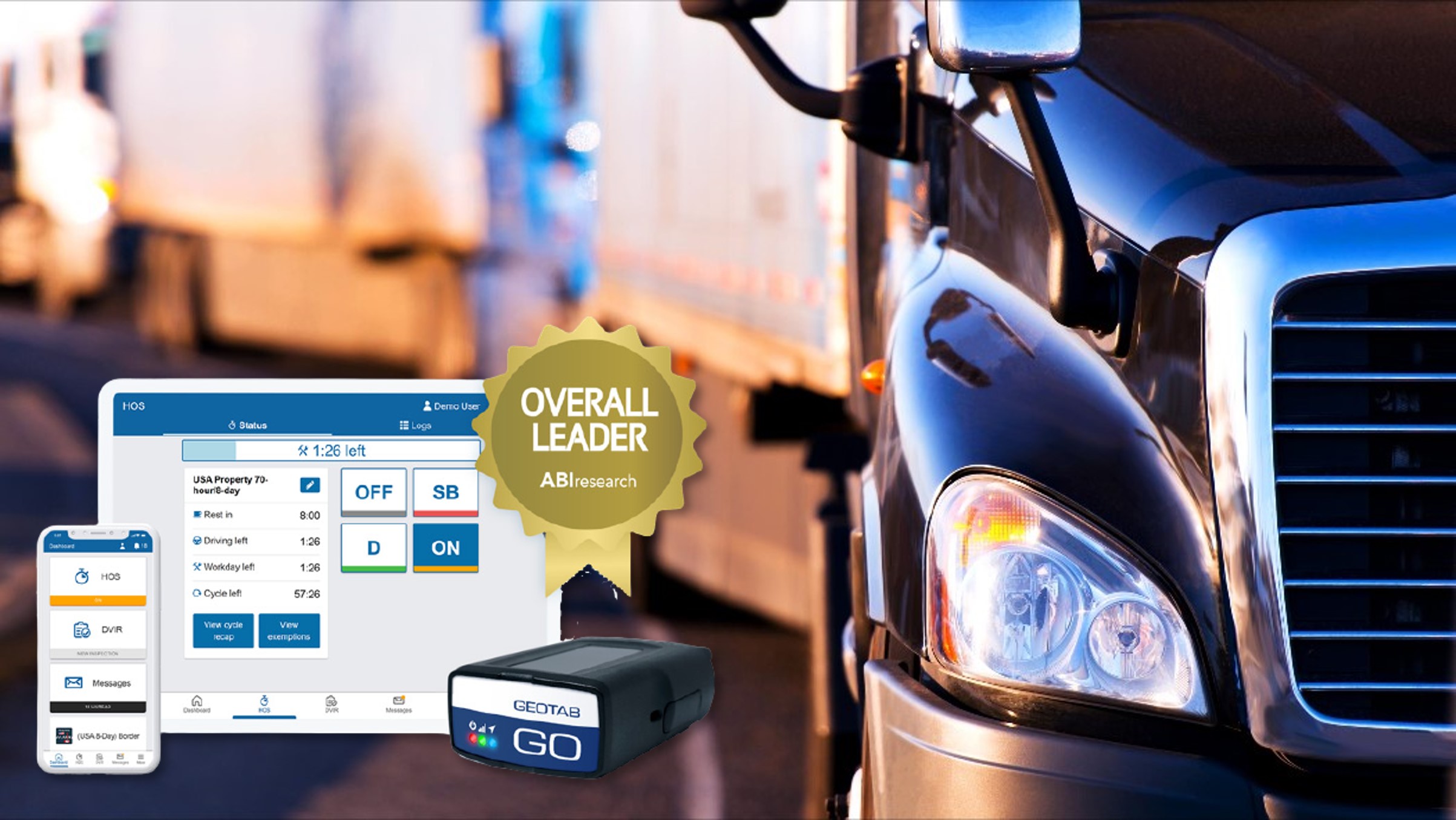 Streamline Compliance with DRIVE App
Geotab's ELD compliance management solution allows you to meet and maintain Fleet and Regulatory compliance. Stay in the know and minimize violations with dashboard reports on driver status and real-time alerts. Hours of Service (HOS), Driver Vehicle Inspection Reporting (DVIR), International Fuel Tax Agreement (IFTA), driver identification, and more with the Geotab Drive App.
Download Brochure
Request a Quote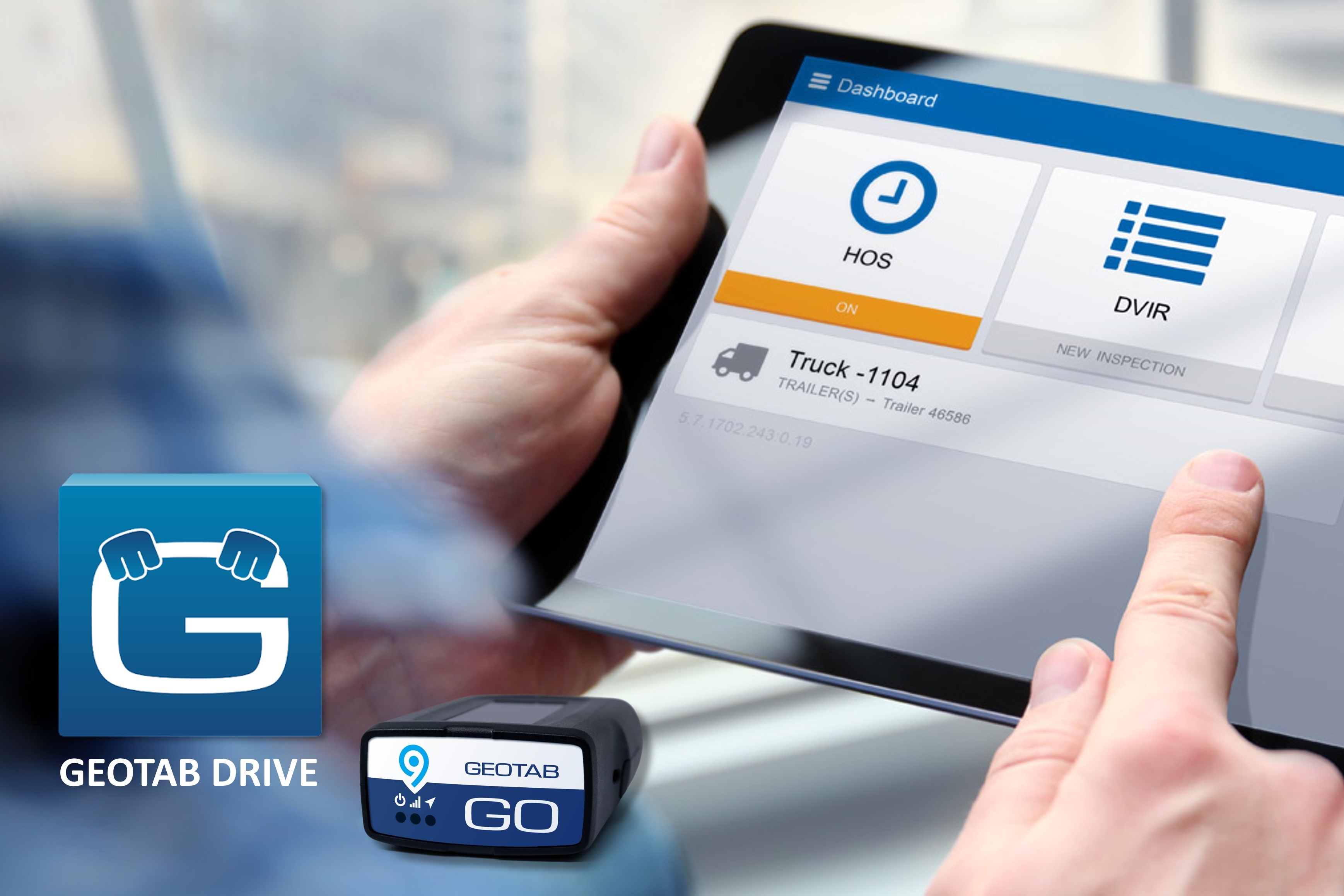 2-in-1 ADAS Dash Camera
The all-new SmartWitness AP1 camera combines critical ADAS functionality with a forward-facing HD camera to make video telematics easier and more accessible to small/mid-sized operators. Plug'n Play installation at a highly competitive price. Adjustable-sensitivity audible alerts support driver safety and improvement in real-time while sending alert data to the cloud for fleet owner/manager monitoring and awareness.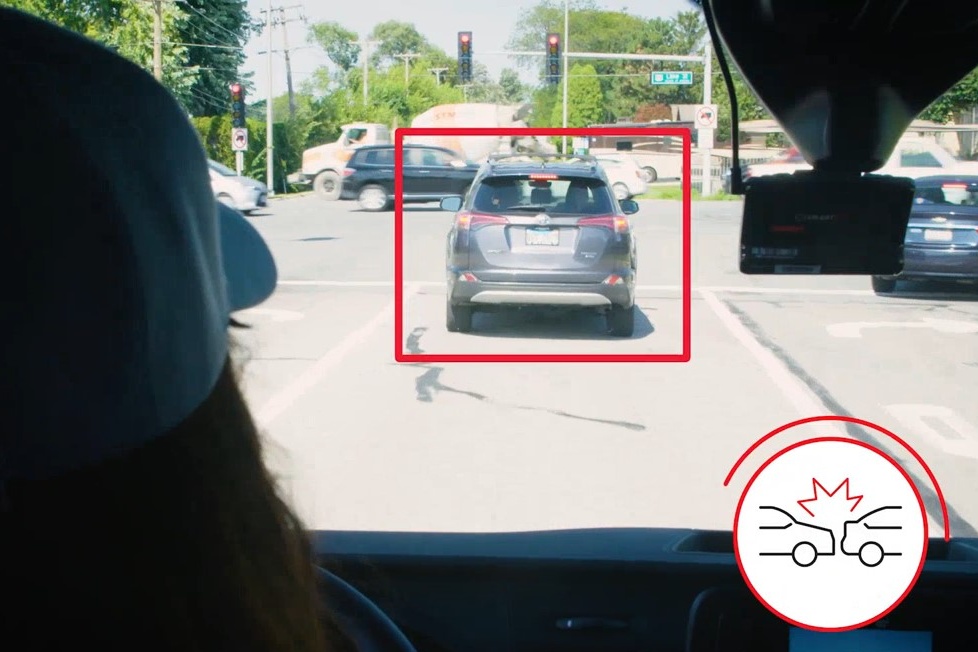 Solar-powered Asset Tracking
Used to track trailers, containers, generators and other assets. Rugged construction, long battery life, and highly efficient solar cell. Use the collected data to stay on top of maintenance and avoid unexpected malfunctions; pinpointing exactly how trailers are being used to maximize their productivity, and providing customers with updates on the status of their goods.
Download Brochure
Download Spec Sheet
Request a Quote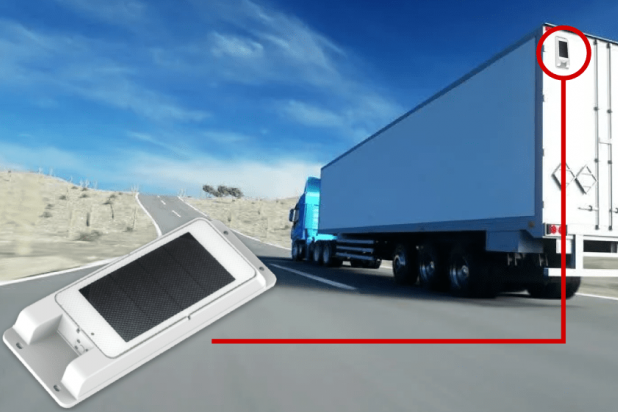 You're in the Driver's Seat.
Get more value from your ELD with SMART-Apps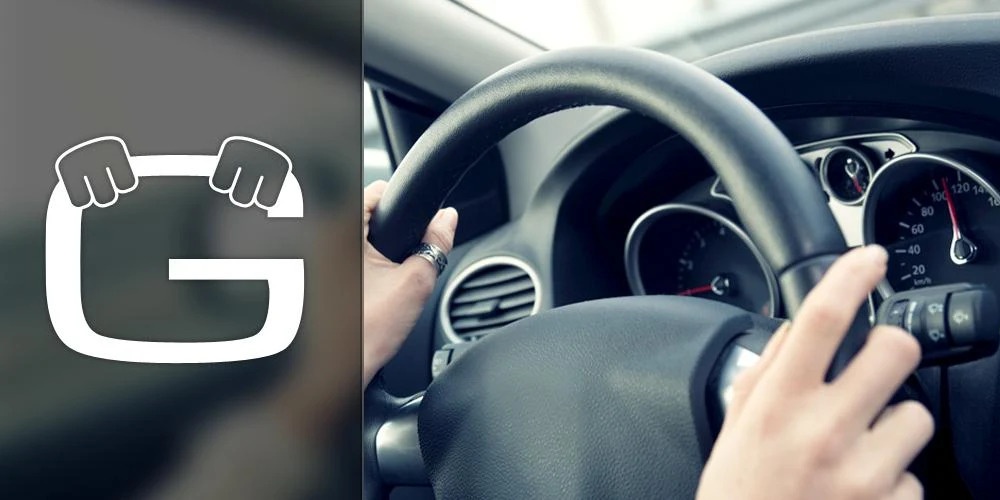 Geotab® Drive
An integral part of daily fleet operations - supporting compliance and productivity, along with driver safety and vehicle uptime.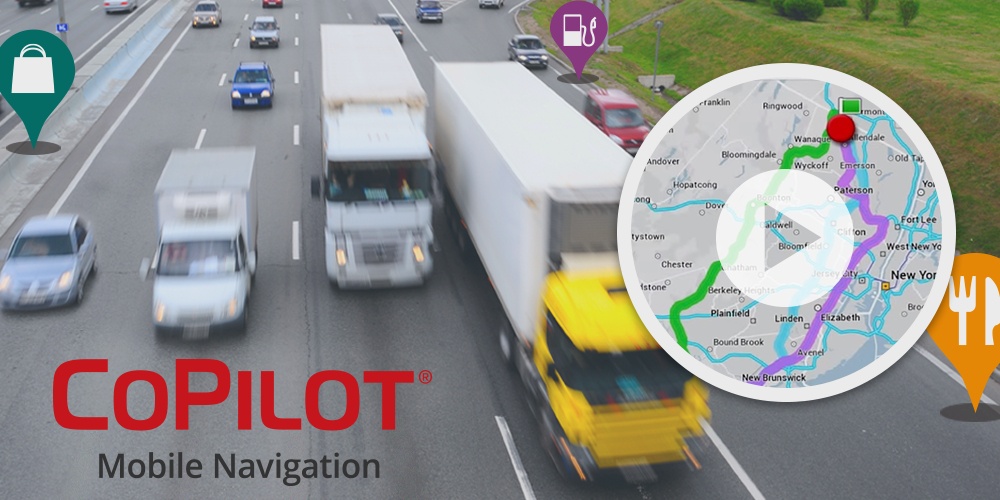 CoPilot® Truck GPS
Deliver on time and get precise ETAs with real-time traffic. Avoid low bridges and truck-restricted roads with PC*MILER routing.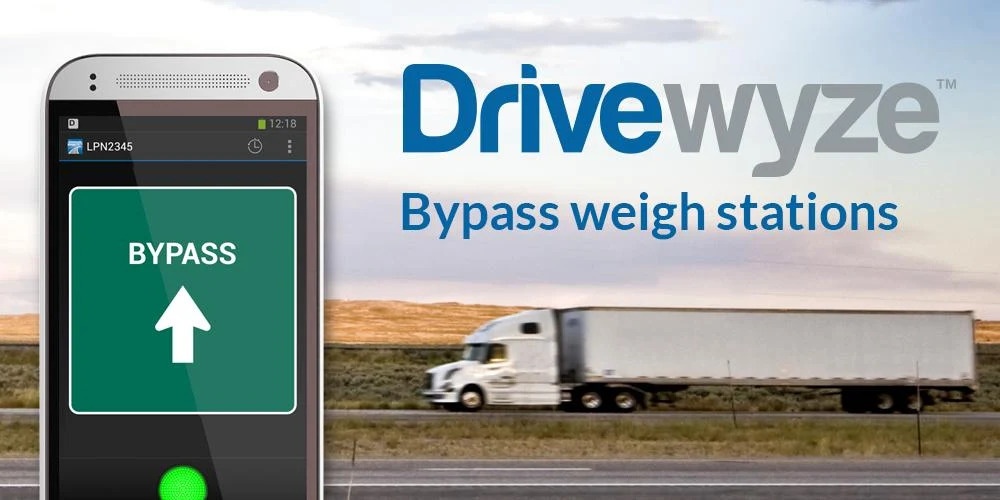 Drivewyze® PreClear
North America's largest weigh station bypass service, offering legal bypass opportunities at more than 800 sites.